Welcome to Heritage Dental San Antonio, Texas
Dreaming of a Gorgeous Smile?
Visit a local dentist who gives you a reason to smile. At Heritage Dental, we are committed to providing quality care at affordable prices. When you need to make an appointment at a dentist office in San Antonio, Texas, or Universal City, Texas, we are the clinic to choose. Since 1988, our team has been serving patients of all ages with a wide variety of general dentistry, cosmetic dentistry, and orthodontic needs. you are never far from the dental care you need.
View Our Services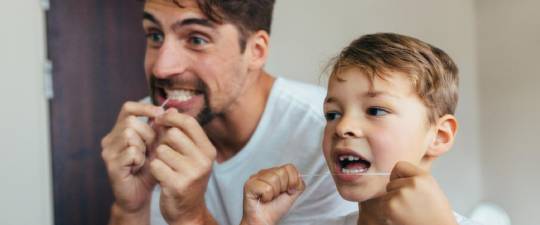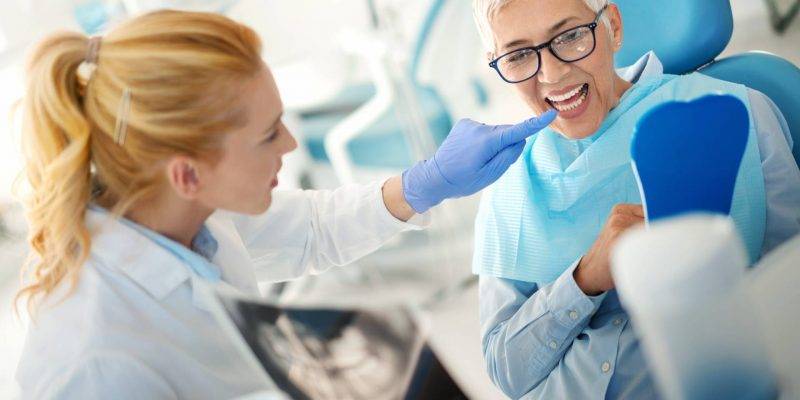 A root canal is a treatment used to repair and save a tooth that is badly decayed or becomes infected. During a root canal procedure
MORE INFO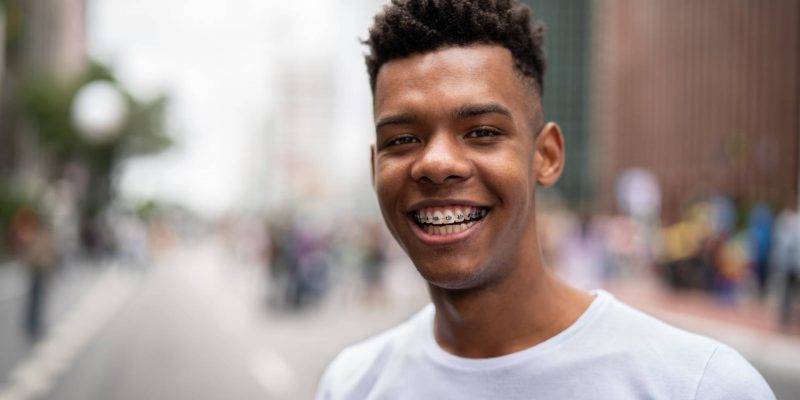 Our Top Rated Orthodontists offer Accelerated Braces and Invisalign Elite for adults, teens, and children.
MORE INFO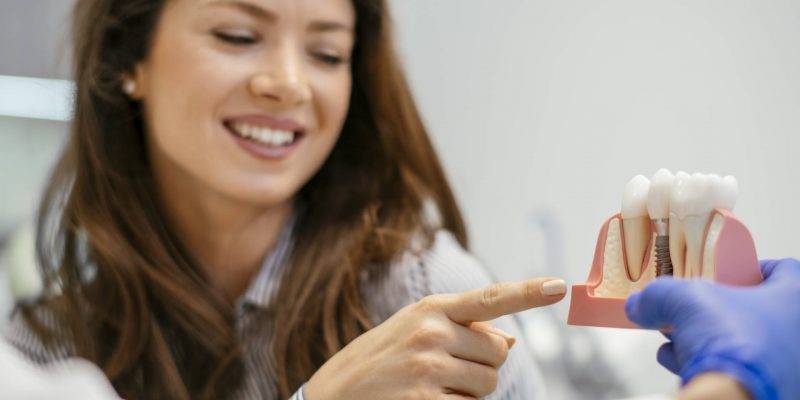 For patients who are missing one or more teeth, we are pleased to offer dental implants & restorations in San Antonio.
MORE INFO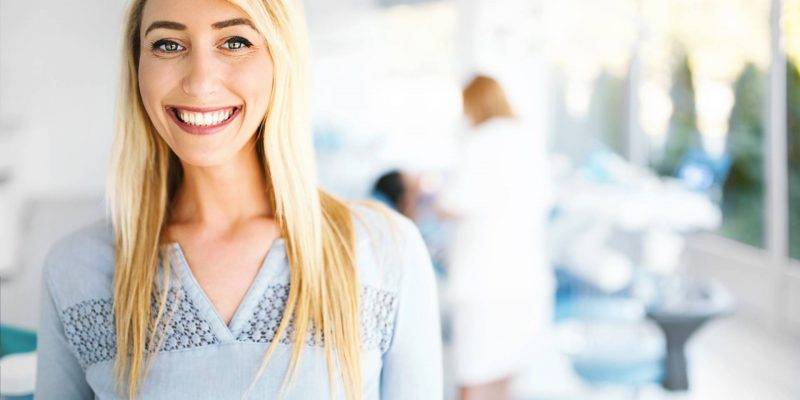 Our Teeth Whitening procedures have effectively restored the smile of people with stained, dull, or discolored teeth.
MORE INFO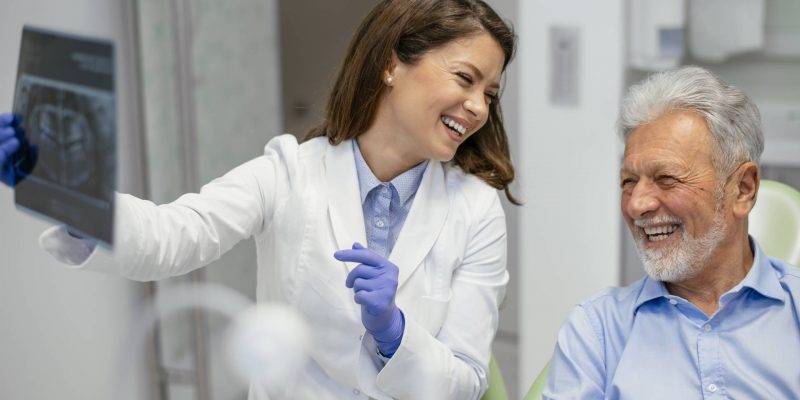 We believe in caring for your teeth and gums every day in order to keep them healthy. This helps to avoid cavities, gum disease,
MORE INFO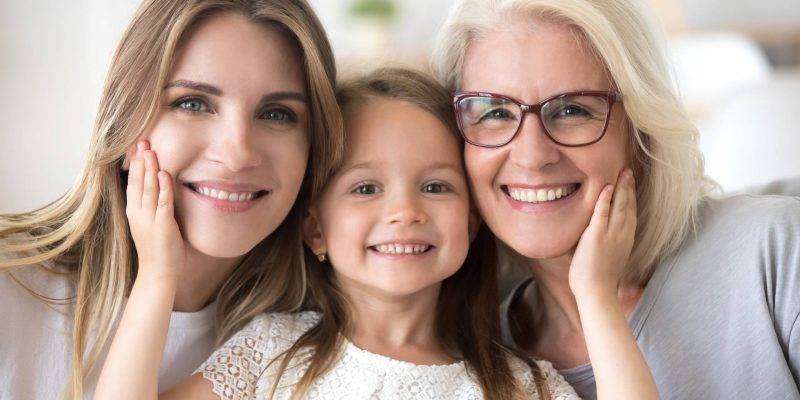 Dental emergencies not only disrupt your day, but they can also be quite painful and frightening to deal with.
MORE INFO
Now Offering Teeth Whitening
We offer professional in office whitening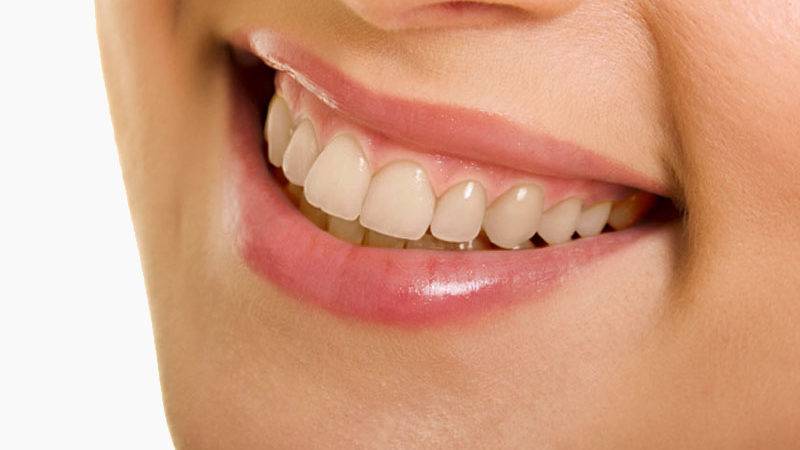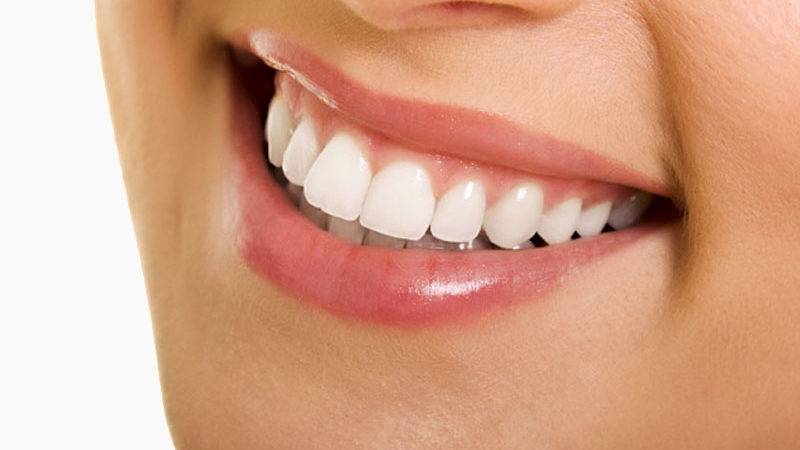 Tooth whitening (or bleaching) is a simple, non-invasive dental treatment used to change the color of natural tooth enamel and is an ideal way to enhance the beauty of your smile. Because having whiter teeth has now become the number one aesthetic concern of most patients, there are a number of ways to whiten teeth.